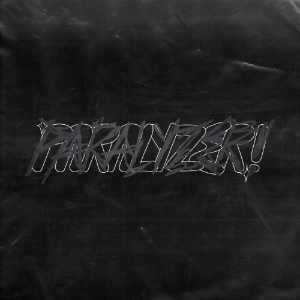 It features meaningful lyrics about how indecisiveness and fear of the unknown can leave you feeling trapped and alone.
The band recorded the entirety of this track in their own homes, even turning the drummer's living room and garage into a mini recording studio.
Produced and engineered entirely by the band, they worked hard together in order to achieve their ideal vision for this song.
stargazy pie
since 2019, stargazy pie has electrified the stage with power-pop music loaded with strong melodies, sing-along choruses, shredding guitar solos, and rapid fire drumming.
Stargazy Pie is currently recording their follow-up to 2021's "Butterfly Hand Grenade," and they're building quite a following for a band whose drummer is barely old enough to drive.
In the meanwhile, enjoy this and other upcoming singles while they're hard at work on the album.
​
Butterfly hand grenade
Stargazy Pie's debut album released in 2021
"Pretty Great is an apt description for this delightful album. Butterfly Hand Grenade is a solid work, and a very impressive debut for this remarkably talented young band."

-Eclecticmusiclover
Band Members
If the four guys in Stargazy Pie hadn't run into each other in 2018, they'd be in four wildly different bands by now. One would be tearing up the coffee-shop circuit, one would be arguing with police about noise ordinances, one would be discussing cape options with his prog band, and one would be doubling his jazz guitar solos on clarinet. But the four of them share a love of great songwriting, and they bring all of these influences together in an energetic power-pop band.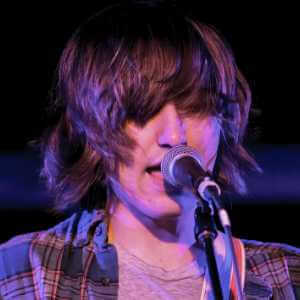 Jack
Lead vocals & Rhythm Guitar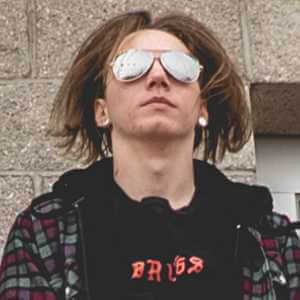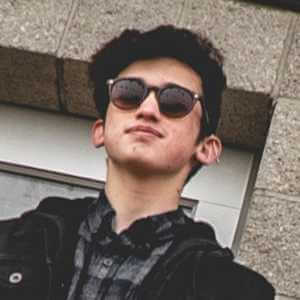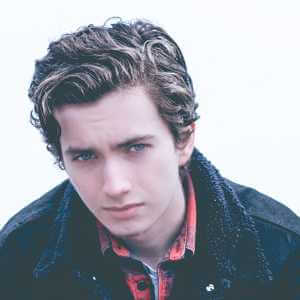 Sulli
Drums & Backing Vocals
stargazy pie in action
Stargazy Pie has won songwriting awards, been finalists in battles of the bands, been played on terrestrial and streaming stations from Seattle to Pennsylvania to Manchester to Canberra, shot a couple of videos, played clubs and festivals across the Pacific Northwest, recorded at Seattle's historic London Bridge Studios, and completely ignored the memo about not wearing flannel anymore.
Booking/management
Justine Stoker
stargazypieband@gmail.com
Photo Credits: Skye Warden | Ken Keys (Northwest Digital Multimedia Services)